Who doesn't love to shine? Every girl dreams to have a sparkly and unique ring to stand out and show off their own distinct style. Engagement is a special and unforgettable moment in our life. So when you are in a relationship and plan to get engaged, please remember that be sure to find a favorite. You deserve a unique engagement ring.
What are Unique Engagement Rings?
When we say unique, what words will come into your mind? What will exactly make a ring unique? Design, component of the engagement ring, special cut or stone? A unique engagement ring reflects the style of the recipients. And besides this, for most people, not only considering the aspects mentioned above, the rings also need to be affordable.
Top Rings Styles
You do not need to only consider the standard design of the unique engagement rings. We are offering new styles instantly. So let's start with favorite unique engagement rings now.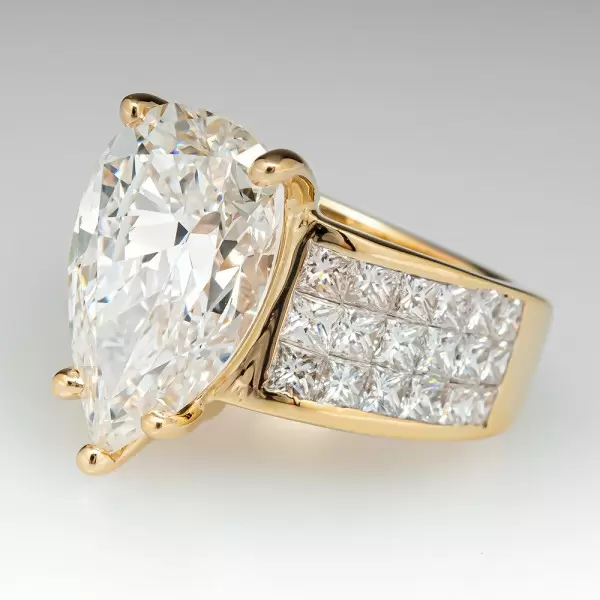 The center stone of an engagement ring is the star. This engagement ring has a center stone of Shank Pear Cut and some little stones on the band.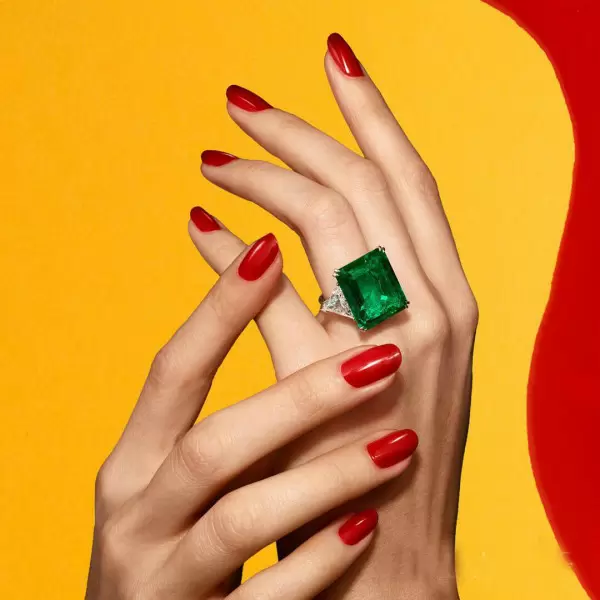 Instead of just one center stone, this engagement ring had three—an emerald and two diamonds.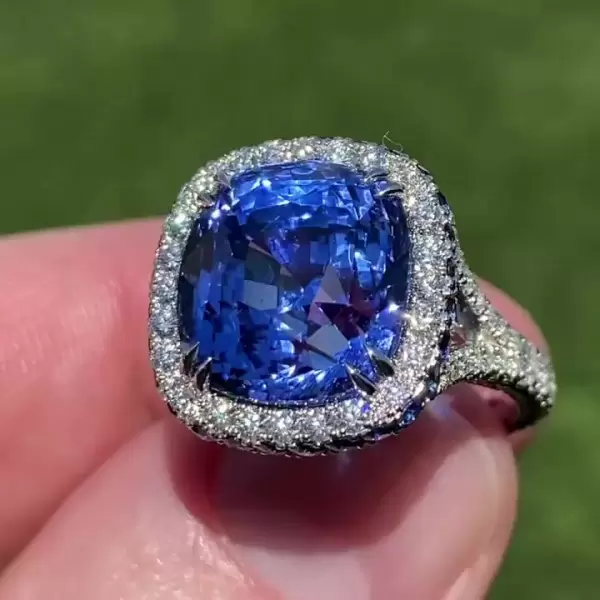 Instead of a simple circular halo setting, this engagement ring had a grouping of diamonds with a main blue center stone.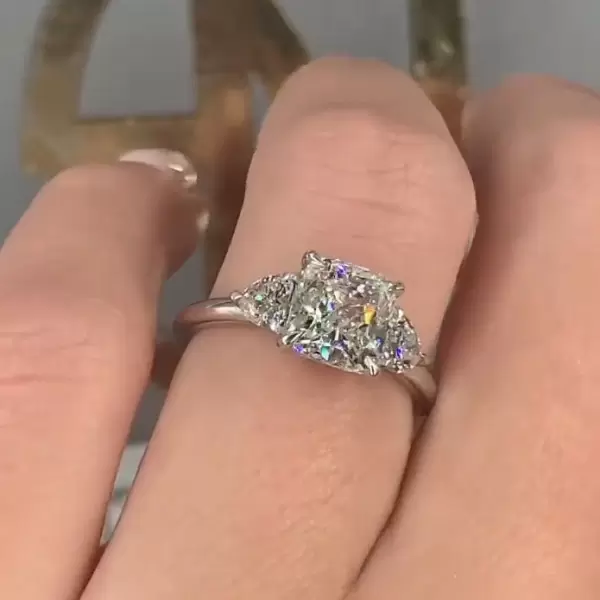 White Cushion cut stone as the center stone, and two side stones made this classic ring style.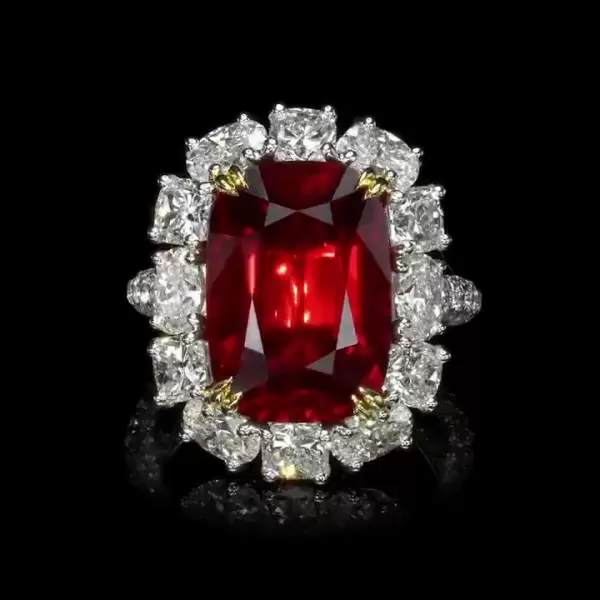 Vintage engagement ring fans will like this piece. Twelve diamonds of equal size encircle a center ruby stone for this engagement ring.
No matter which of these rings styles you are in love with, please share your thoughts with us. And are you still looking at more styles of engagement rings? We have guided engagement rings here, please consider shopping with us.