When prepare the engagement, maybe we want to choose some special look of rings. And different from the engagement rings, some people will prefer simple design for wedding bands. Diamond ring on wedding ceremony will gain attention, so either special or traditional style is alright. But wedding band is probably one of the only pieces of jewelry you will ever wear on daily basis. So the one won't go out of style will be a good choice.
Why Classic?
Classic wedding bands suit for those who value simplicity over complexity. Classic doesn't mean just plain. Less is more, no any further complex design. It is simple, yet elegant, you won't go wrong with a classic wedding band. No matter what kinds of metal used. It will provide both timeless and practical style, suits for all ages. Here are some of our recommended choices worth considering:
Crafted in sterling silver. Marquise-cut white sapphire as the primary stone, and wrapped in gold plating metal. A delicate and elegant band. Ideal for daily wearing.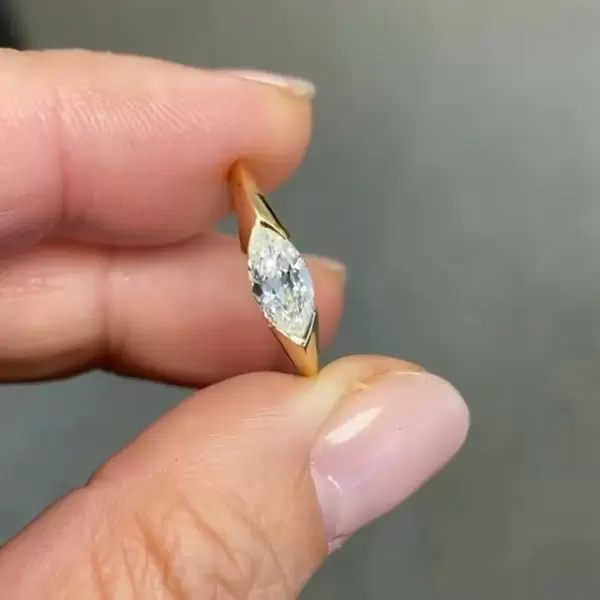 This band is curved to fit your lab-created diamond wedding ring, or is equally stunning worn on its own.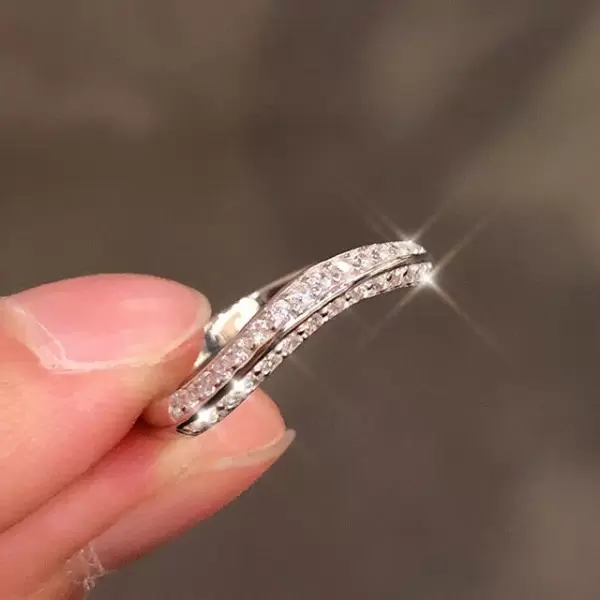 Features two bands with lab-created diamonds, beautiful on its own or paired with your wedding ring.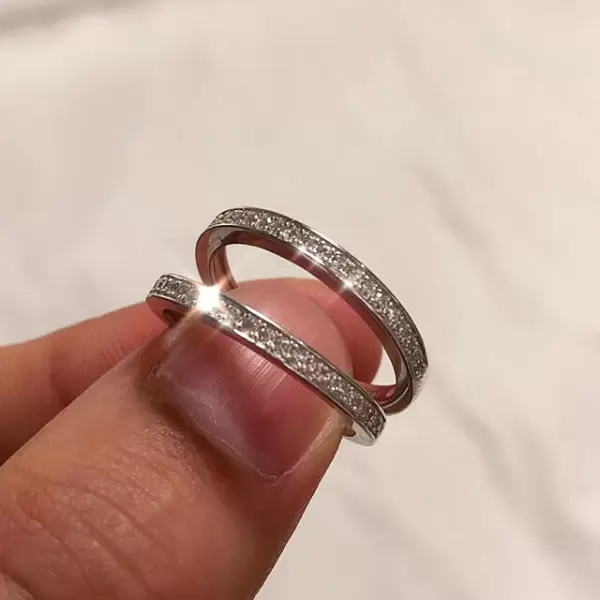 Lined with a row of lab created diamonds. Crafted for a lifetime wear.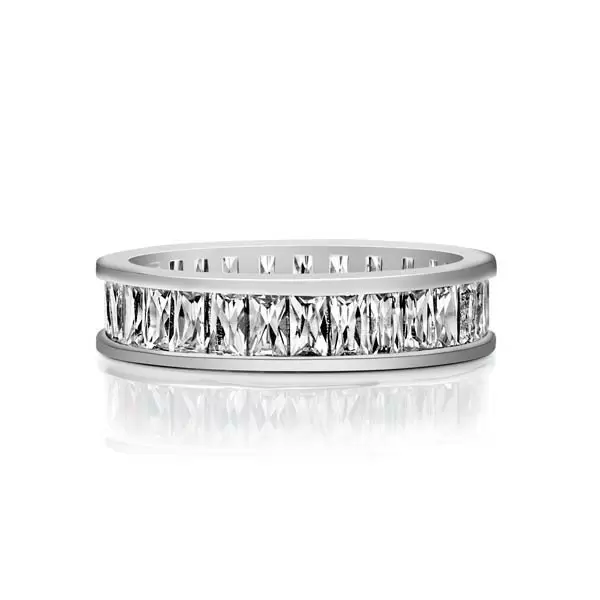 Two rows of round cut stones wrap around the surface of this eternity band for men.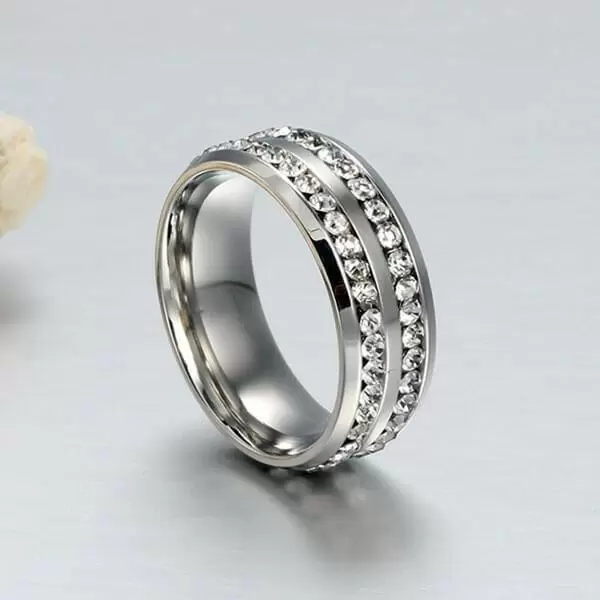 Striking and strong, features one diamond as the primary stone, a lifetime wear.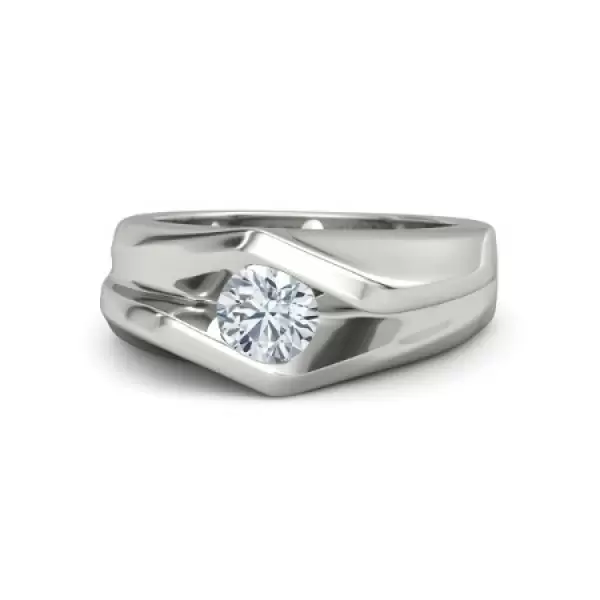 Recently, wedding bands have expanded beyond traditional styles. Besides wedding bands featuring one or many gemstones, some couples are now choosing for a simple wedding band to symbolize their forever love. Choose one design which will not only complement your personal style, but stand the test of time. Check to find the perfect ring for you. Everlasting Classics!