Father plays an important role in our developing years. But when we recall the childhood, most of us remember how our mothers love, care and accompany us, forget what our dads do for us. Father stands back as a strong man and love quietly which we miss to cherish. Never too late. Although we should love father in every single day, sometimes we need to express to make him feel overwhelmed with your love and warmth.
With Love, to Dad
Many of us may meet this situation, when you ever ask your father what he likes or wants, the response will always be nothing. The chance is here: holiday is a good idea. Father's Day is approaching soon. To celebrate your loved father or grandfather, make a great and thoughtful effort to pick a special and meaningful gift which can keep as always.
There's more than one way to show you love him, but a standout jewelry gift is the best. Make him smile this Father's Day with our jewelry gift idea.
Ring in Father's Day
Ring is a good choice to father. No matter the style, remember that we want to express our love, gratitude and attention to dad. Today, we will recommend some Cool Dad Jewelry pieces which you can pick to surprise your father.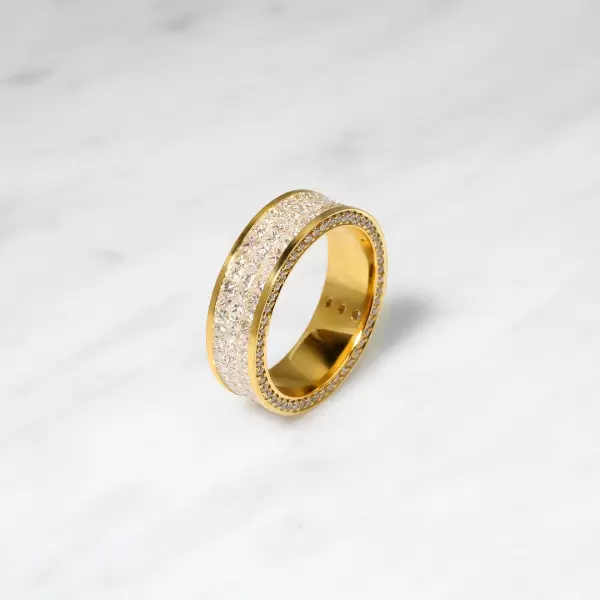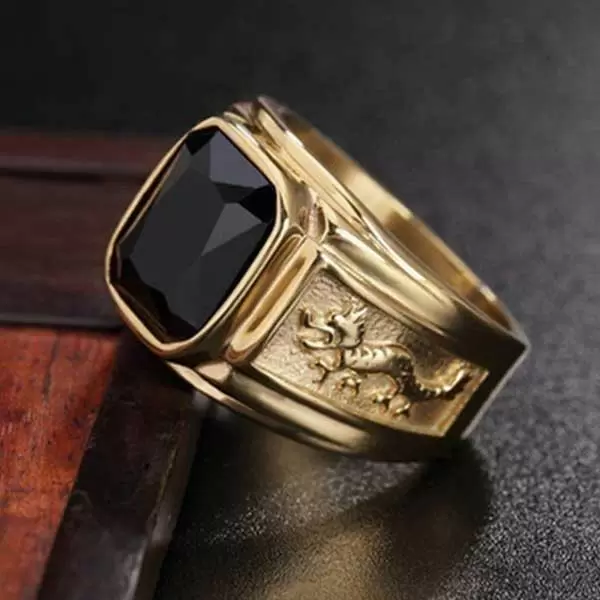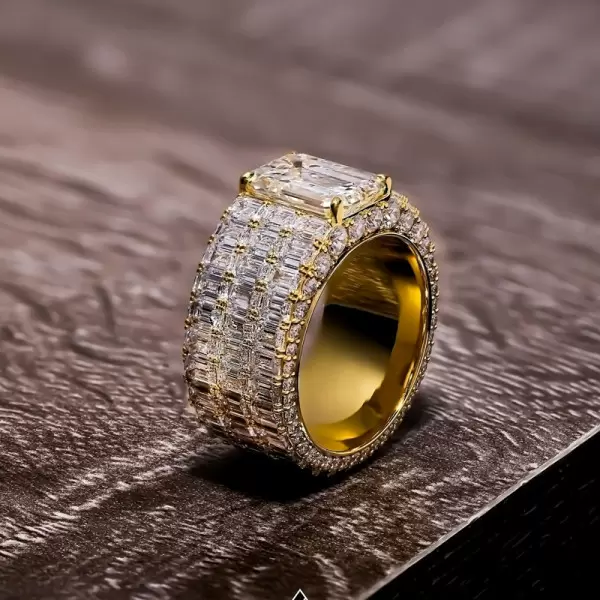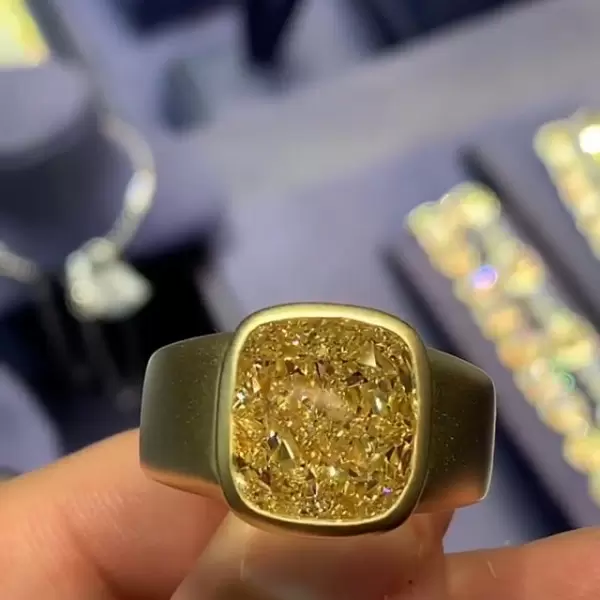 Personalized Father's day Gift
Personalized Father's Day gifts are a very unique gift idea for dads and granddads! You can personalize your special gift by engraving the words you want to say and show your love to him. This will be a cherished memory to both of you. So please share your engraved gift ideas with us and we will happy to make one for you. The personalized gift will be one of the unforgettable and favorite gifts. He will be proud to wear every day.
Besides the father's day gift, a little word of greetings, a warm hug to him or a call to check on his health, no need to do these very often. Your dad will feel your love. Every day will be the Father's day.