The birthstone is the collection of precious gems related to a person's birth month. Each gem has different meanings to its wearer. And people who like to wear the birthstone related things believe that they will bring health and wellness.
What is Birthstone Jewelry?
A birthstone is a gemstone that represents a person's period of birth. 12 months in one year, so one gemstone to each month. And it is easy to know our birthstone, just the gemstone of the month you were born. They are usually worn as jewelry or a pendant necklace. 
Colors and Meanings of May Birthstone
We believe that the birthstone for different month has different colors and meanings. So you can find your own birthstone and discover their meanings and unique properties with your birth month.
Emerald, green color, the birthstone for May, is a symbol of rebirth and believed to grant the owner good fortune, foresight, and youth. Means quite literally.
Give Special Gifts
There are several green related colors of gemstones, such as green sapphire, or jade, etc. And different with ordinary green, emerald gem is much more vivid and favored. You have a clear idea of the meaning of birthstone now, buy a piece of jewelry to improve the health and wellness for yourself, your family members or friends. And here are some special pieces we would like to recommend.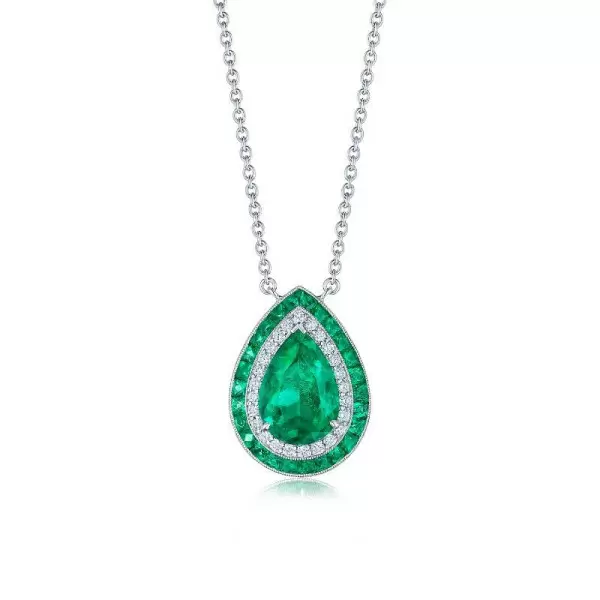 Besides ordinary cut rings, emerald cut rings are perfect for special occasions.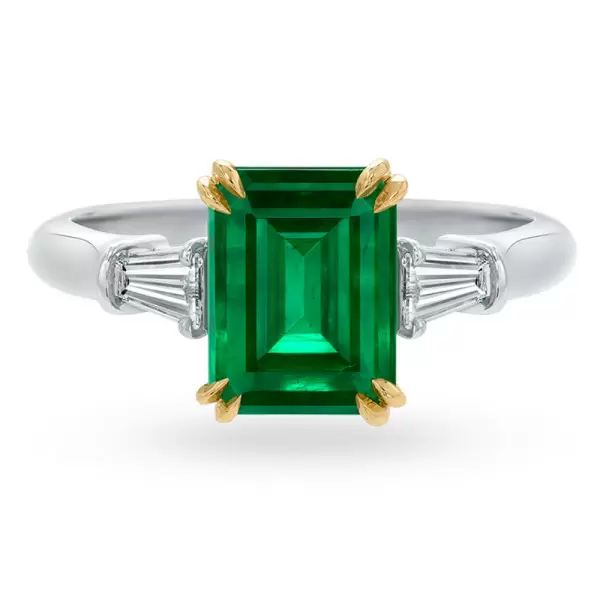 Emerald color made the earrings extremely pretty and you will become the center.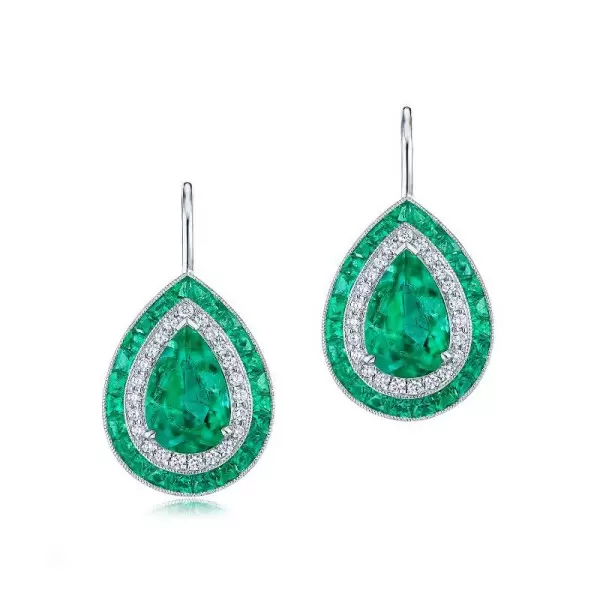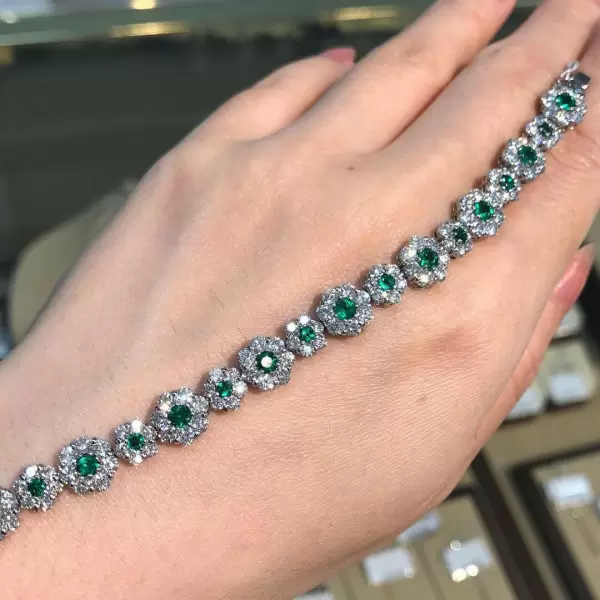 Above all, a birthstone jewelry gift for anyone is alright, and even if we do not have big events like birthday or other holiday, a unique gift for daily wear is suitable for everyone.