When we say "jewelry", it is almost associated with women who may have a large and glitzy collections of earrings, rings, bracelets, necklaces, etc. So preparing a gift for a woman is very easy. But on the other side, it is simply really hard to buy a man the perfect gift. If you have a boyfriend or get married, or even pick a gift for your father, you will totally experience and know what I am saying.
Generally, men love electronics, sports equipment, etc. So buy any kinds of what they like won't be wrong. But to make the birthday, anniversary or father's day more special ,what else can you buy? The answer, of course is men's jewelry. Believe me, it can make a perfect gift for your loved one.
What Jewelry Should Every Man Wear?
Men may know how to match their clothes, tops and pants, with shoes, but most guys do not know where to start when talking about men's jewelry. Married men already wear the wedding band, so ring will come into their mind when talking men's jewelry. But others may do not have a clear idea of what exact jewelry a man can wear. Think simply, wear what suits the personal sense of style. Choosing pieces which can expand the man's collections, as long as wear them right.   
We are offering men's jewelry including rings, bracelets, necklaces and earrings in a variety of high-quality materials.
Talking about men's jewelry, ring is the most popular one which will come into our mind. No matter married or single man, it is never too late to buy a man a classic  piece of men's jewelry.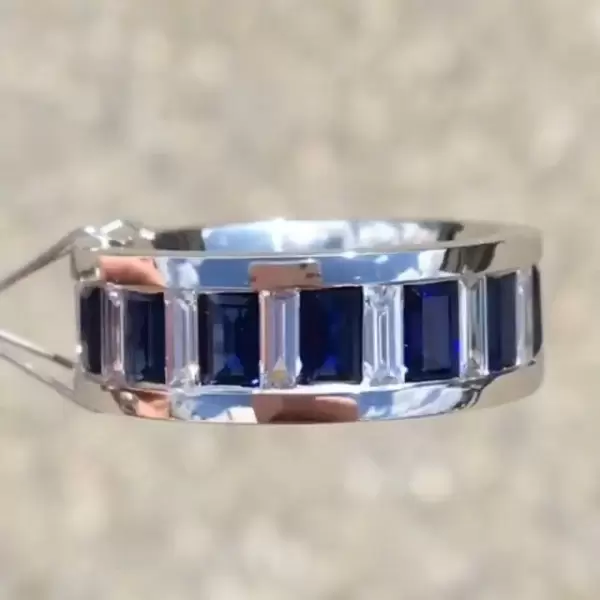 Some bracelets are unisex. To make a special gift to a man, or when you are doubting, choose leather. Wearing a leather bracelet or two is one way to do it. Besides, it is very easy to match with the clothes, from jackets to tees or jeans. You can also take a glance at any high-end clothing. Then you will find that leather bracelet will never be wrong.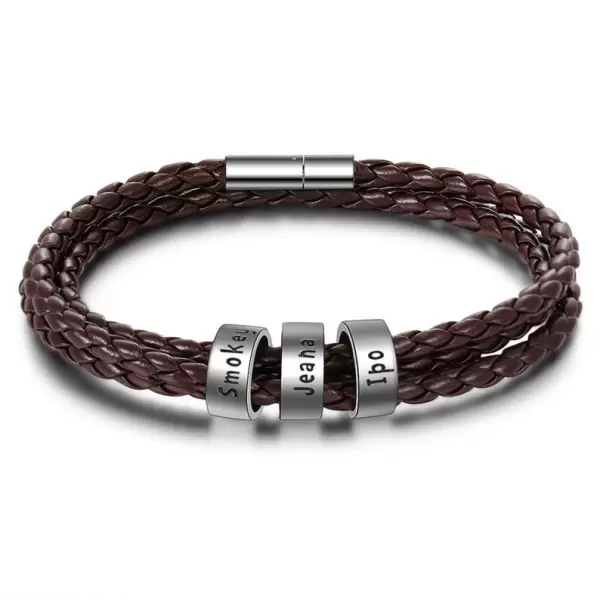 Necklace is another popular form of men's jewelry. Some like simple necklace or pendant suspended on silver chains or cord. Some will choose the style with stones which is more unique.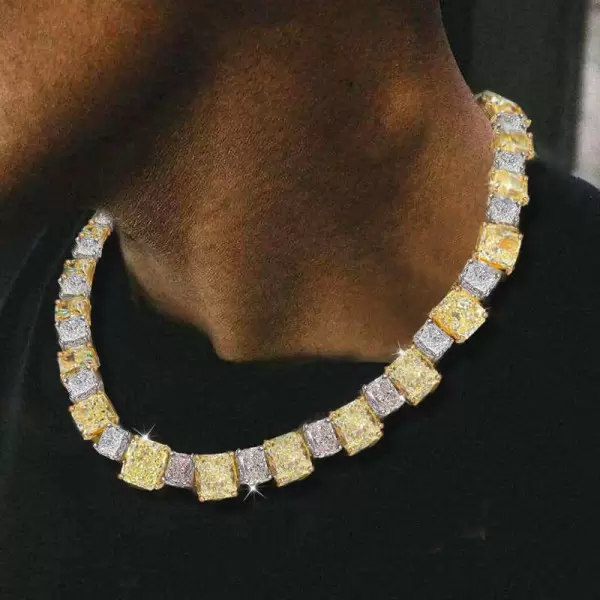 Some cool men like earrings. We selected some unisex earrings which can be worn by couples. A great choice for holiday gift.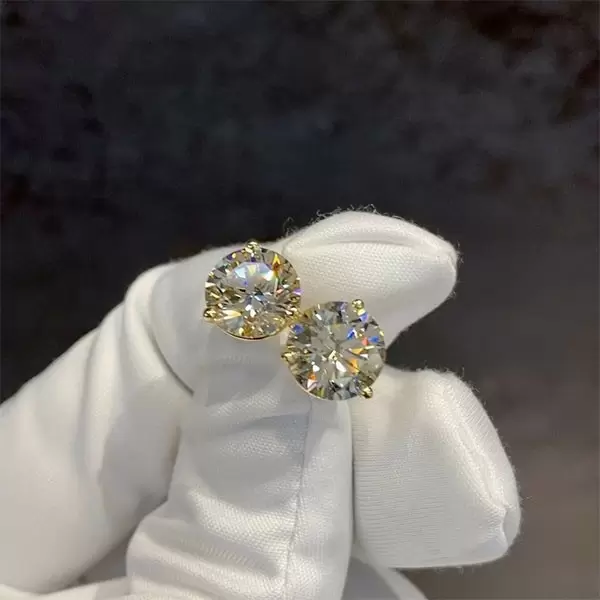 While picking jewelry can be hard, especially choosing for men. Hope the above ideas be able to help you out. Our collections suit anyone's requirements, and we are confident that you will find exactly what you want in our site. Enjoy shopping.