Summer means what to you? For most, when we talk about summer, what will come into your mind? Beach, ice cream, swimming pool, etc. For me, summer is for fun, romance and passion. The best season offers the great atmosphere. So if you are in a committed relationship and would like to move to next step, summer is one of the most suitable time, to show your commitment and love. Besides, it is the holiday time and there will be a lot audience to be with you. Are you looking for the perfect engagement ring and plan to propose this summer? We are here to help you pick the popular summer engagement rings to surprise your partner.
There are lots of engagement ring choices for summer. With various styles and designs to select, it will be difficult to decide what is the best one for you. And we have complied a list of the best engagement ring trends for this summer.
What to Consider?
Engagement ring is a key part of any engagement. It is a symbol of love and commitment to each other. So we need to consider what styles will express your feeling? Which engagement ring will match your personality? What color will fit your whole engagement ceremony? Whose style speaks to you?
Best Engagement Rings
Gold jewelry has risen in popularity within the fashion industry. With classic design in cushion cut, this engagement ring will make you shine in the ceremony.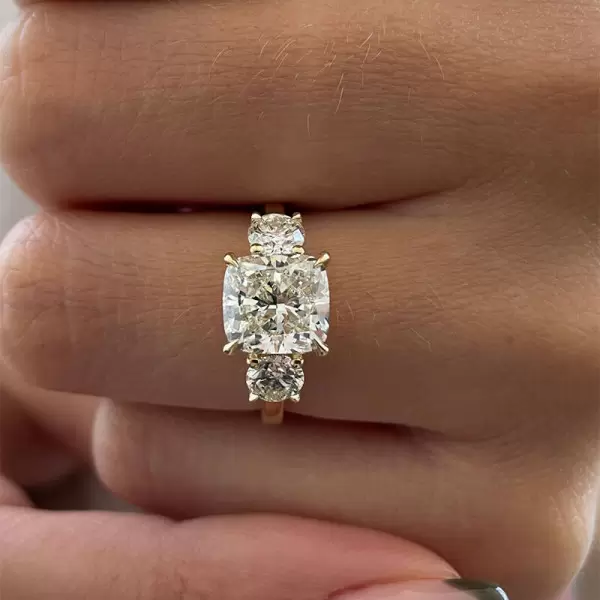 Emerald cut rings have been popular recently. One of the most timeless cuts, the Emerald cut creates perfect clarity and twinkling reflections.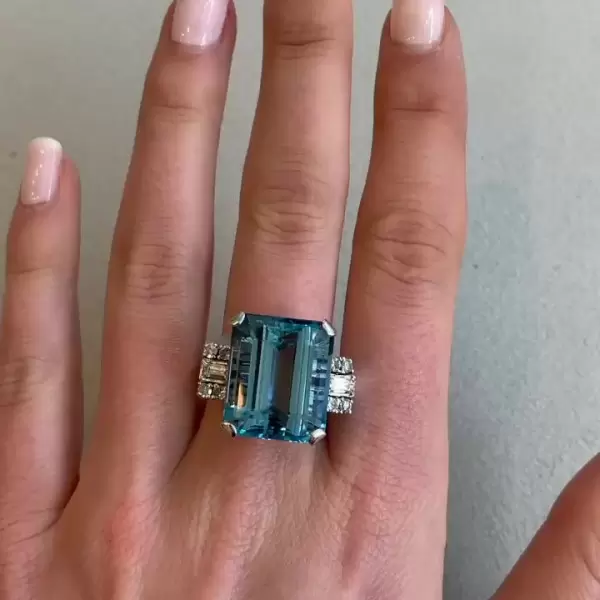 Halo ring, features a halo of stones that sits at the base of the ring and are a unique take on a classic halo set ring. The halo can be seen from any angles.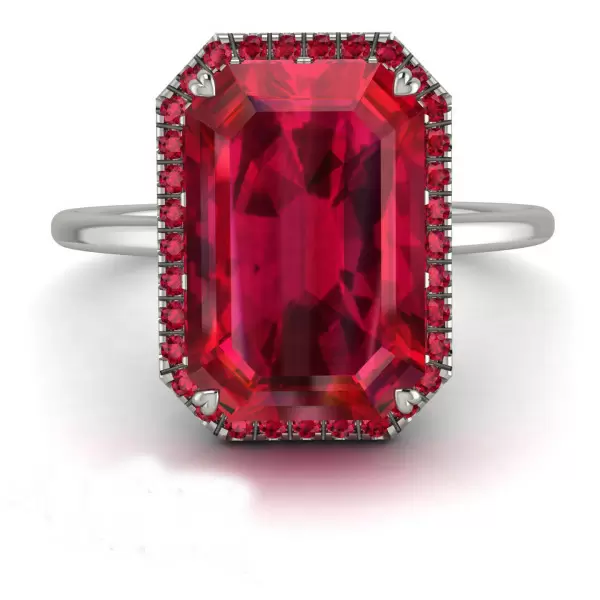 The color of the stone makes the ring very shine and fancy. Wearing this engagement ring and sparkle now!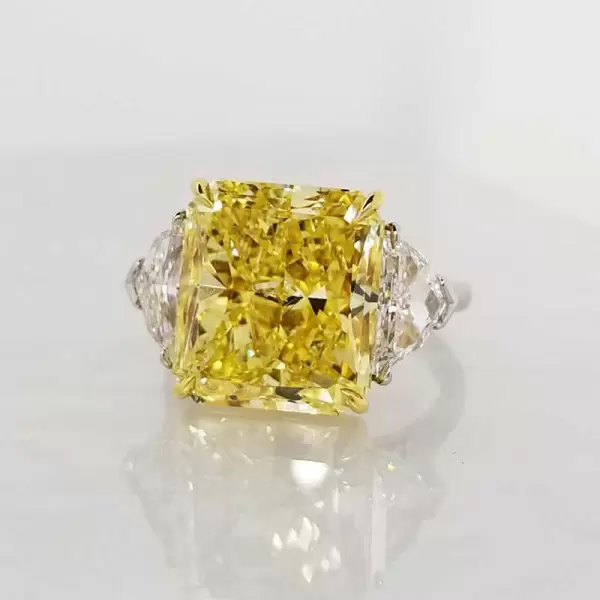 The above is just a few of the popular ones. Take your time to choose the perfect engagement ring for you and your partner.