From the fashion trends this year, we will easily find that sweatpants are over and minimalism is waning. Fashion seems to come bigger and bolder than before. Comparing the clothing in 2022, we will find that the color is more vivid and the design is bold and vibrant. Jewelry is the same, as the best outfits always shine brightest with the help of accessories from handbags to shoes and adornment.
Summer is the right time to feed your passion. We have more time off and relaxation. And there are lots of things we can do, going to the beach, chilling out with friends, evening parties, venturing outdoors…Going to different occasions, you will have totally different clothing or outfits. And do not forget to make sure that your jewelry matches your whole look, and is up to date with the latest trends. Here are the hottest summer jewelry trends inspired by 2022 fashion, so you can hit them and look chic as ever.
Colorful Gems
Big colored gems are a major theme this season. We recommend emerald, blue and ruby items before. And this time, we will introduce some pink necklace and yellow sapphire pendant necklace.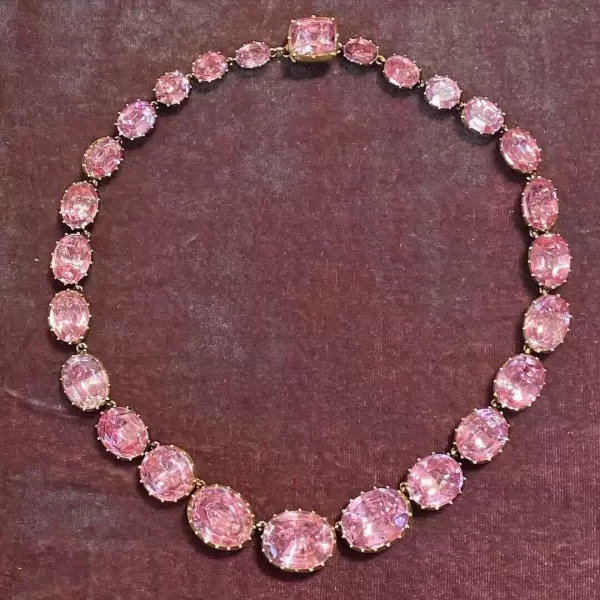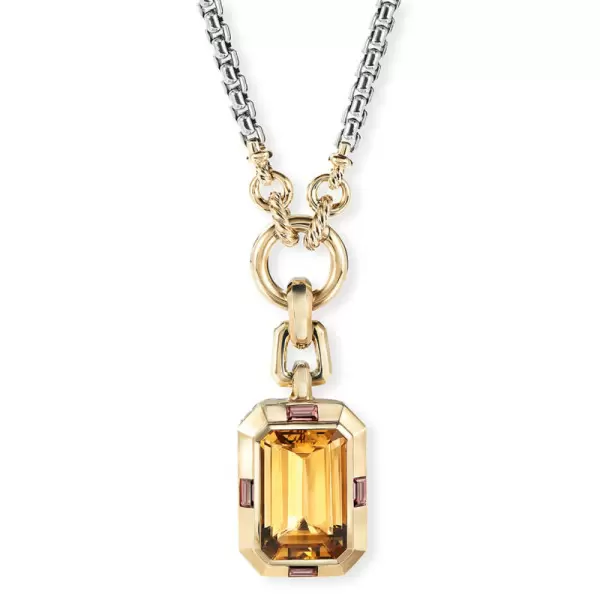 Butterfly Designs
You may find that butterfly designs are coming back this summer. We have this butterfly colorful necklace. Although you are a big fan of the classics, you will be pleased when wearing this butterfly necklace.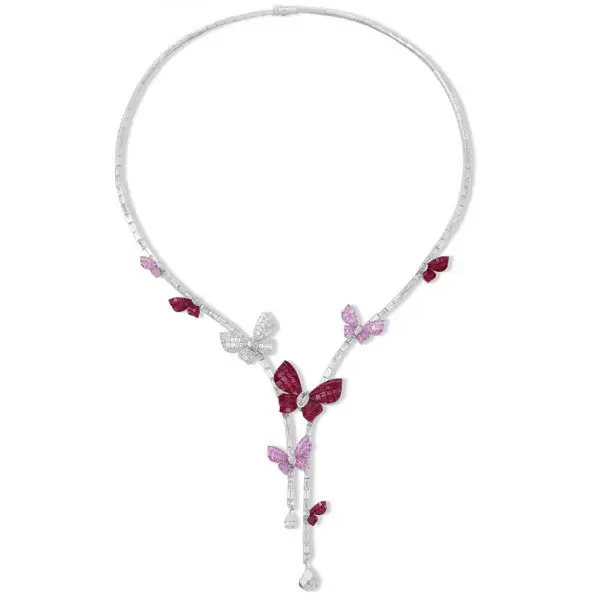 Eternity Rings
We can see eternity rings everywhere. But fashionable people won't miss them, even cannot get enough. Wear one pretty ring and sparkle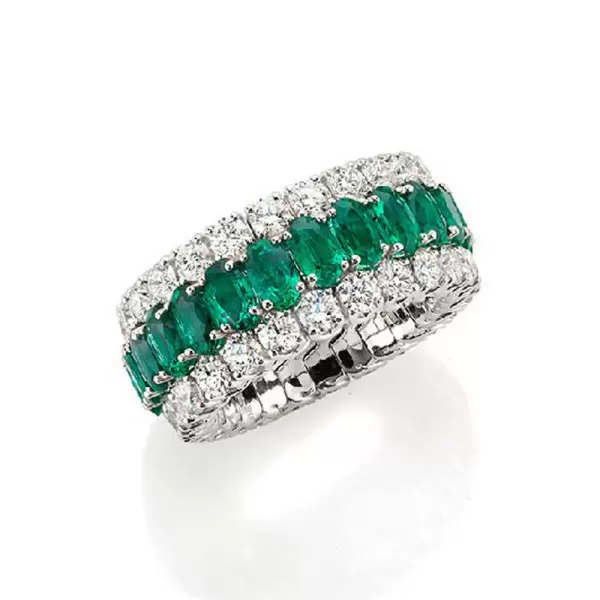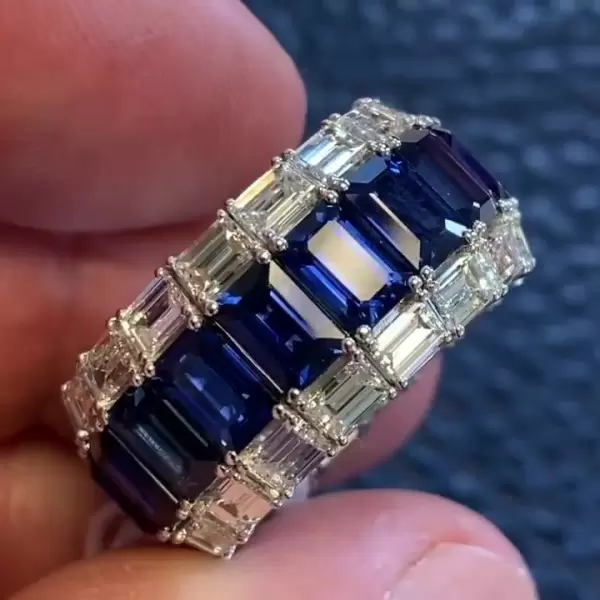 Elegant Earrings
Whether you are enjoying this summer in the city or beach, to wear a pair of elegant earrings will help you look better. You will feel confident no matter when you are in vocation or daily wearing.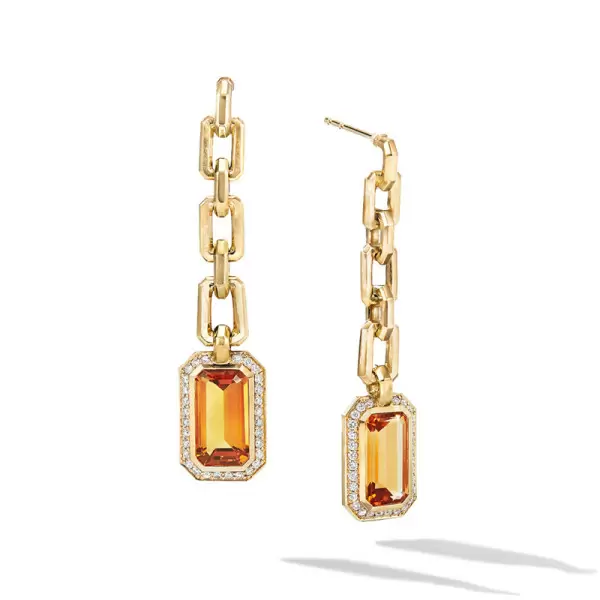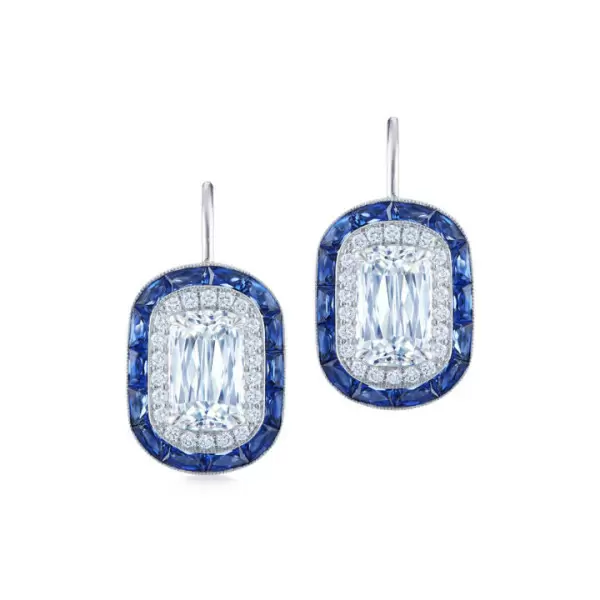 From colorful necklaces, eternity rings and earrings, these pieces will have you look fashionable, unique and stylish whenever you wear. So go ahead to pick one for you to get more attraction. Shine and fashion in this summer!